Trust Experience
Your Southern California Apartment Brokers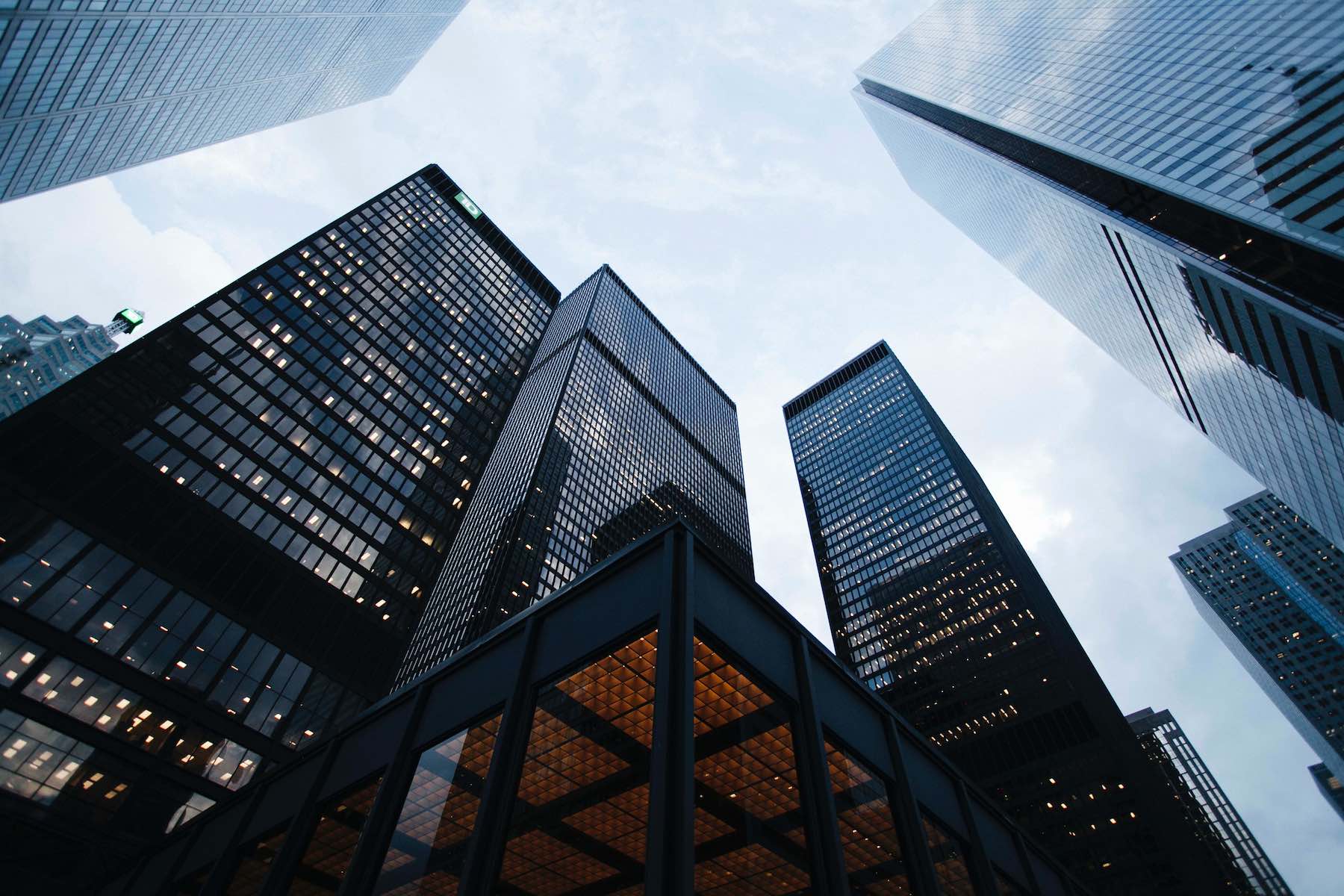 We specialize in selling apartment buildings in the South Bay and Greater Los Angeles area.
Whether it's navigating a client through a 1031 Exchange or hitting record prices, we have both the reach and experience to create a seamless real estate transaction. With decades of combined experience, Shield offers the highest level of expertise, service, and integrity. We provide detailed, relevant, and timely market data to assist our clients in making well informed decisions regarding their commercial real estate.
Buying
We are excited to assist you in sourcing opportunities which match your investment parameters.
Selling
Our unparalleled exposure drives traffic and ultimately results in getting the highest possible price in the shortest amount of time.
1031 Exchange
Increase your wealth. Build your portfolio.
Property Valuation
Valuing an investment property is both an art and a science.
Meet Our Team
We are a successful team of driven and experienced apartment brokers in the South Bay and Greater Los Angeles area. We believe that every client deserves the best custom tailored marketing and advisory services to help them achieve their financial goals. With a proven track record, this is the team that delivers on that promise.
Jonathan Nikfarjam
Managing Principal
Jonathan Nikfarjam is the Managing Principal and Founder of Shield Commercial Real Estate. Over his brokerage career…
Luca Jacoli
Principal
GianLuca Jacoli also known as 'Luca', is a Principal and Co-Founder of Shield Commercial Real Estate. Over Luca's career…
Ready to get started?
Let's discuss your current investment strategy today.